Why struggle? Travel light and enjoy your Holiday in norway!
We take care of your luggage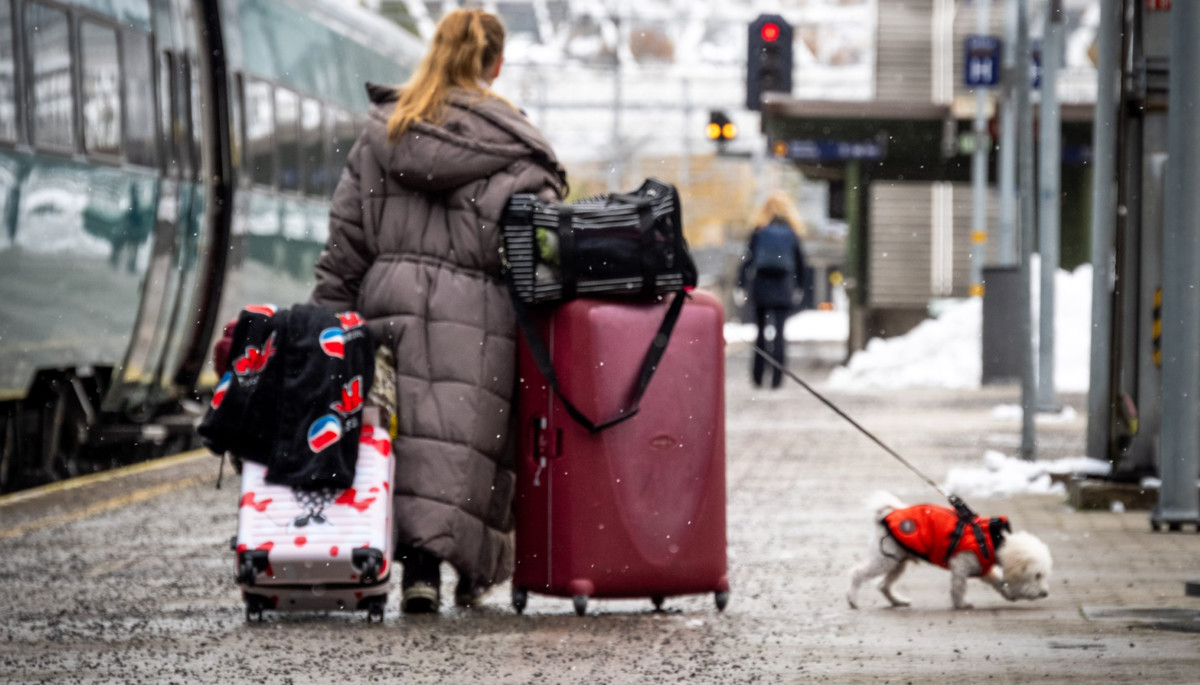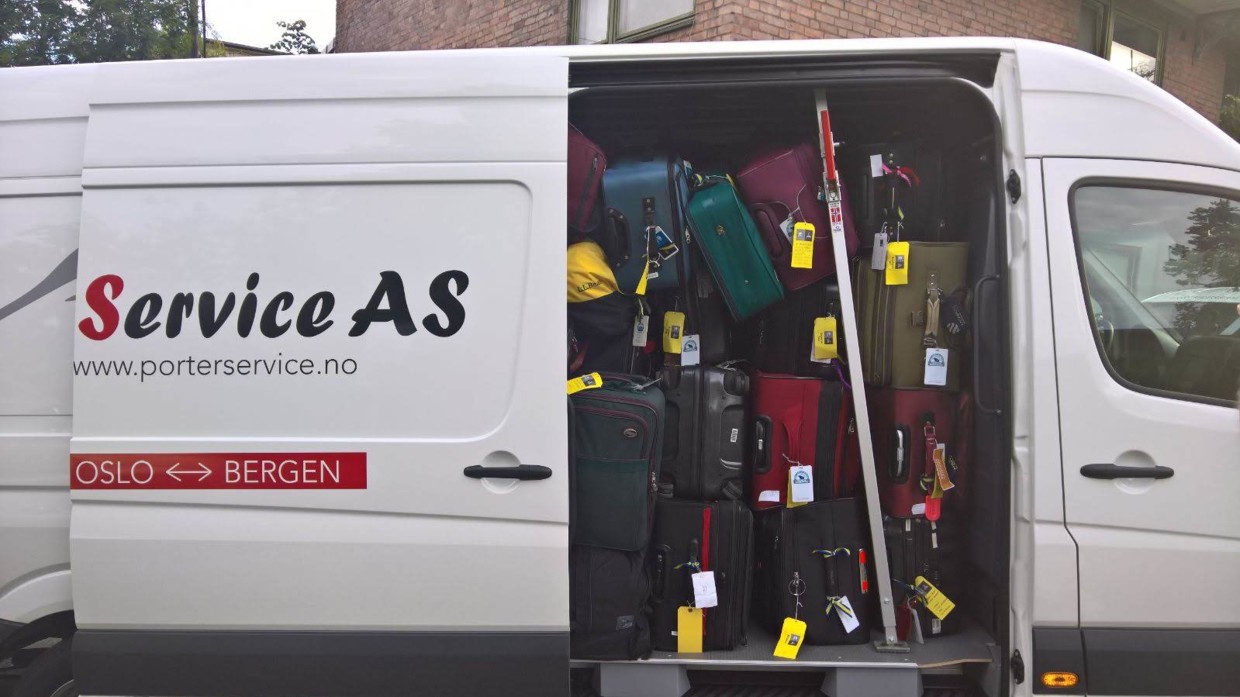 Private travellers
Say goodbye to heavy suitcases
As your trusted partner, we're here to ensure that your adventure in beautiful Norway is as easy as possible. Our dedicated porter service specializes in making your travel hassle-free and enjoyable. Our expert team handles every aspect of baggage pick-up, transfer, and delivery
Frequently Asked Questions
Do you have any questions about our services?
You simply just drop down your luggage to the front desk at the hotel the evening before, or at the latest 06:30 AM on departure day. Tell the reception that PorterService is picking up. Print and place the luggage-tags you have received on all your suitcases, then go for breakfast and enjoy your vacaction. 
When you have booked your travel in Norway, use our booking system. Fill in your information and select pick-up and drop-off locations. We will promptly send your booking confirmation. If we need additional information, we will contact you directly. 
Once you have booked your travel, we will send you a booking confirmation and a booking reference. You will get an automatic Email when your luggage has been picked up, and once more when it's delivered.
At PorterService, we specialize in both individual and group travels. This means that you can book our services for either type of travel. If you are part of a group travel experience, your agency will take care of everything related to luggage transportation.
If you wish to book baggage pick-up and porter services for a private travel group, please use our booking system.
Travel Agents
Let us take care of the details
Our expert team handles every aspect of baggage pick-up, transfer, and delivery for many companies.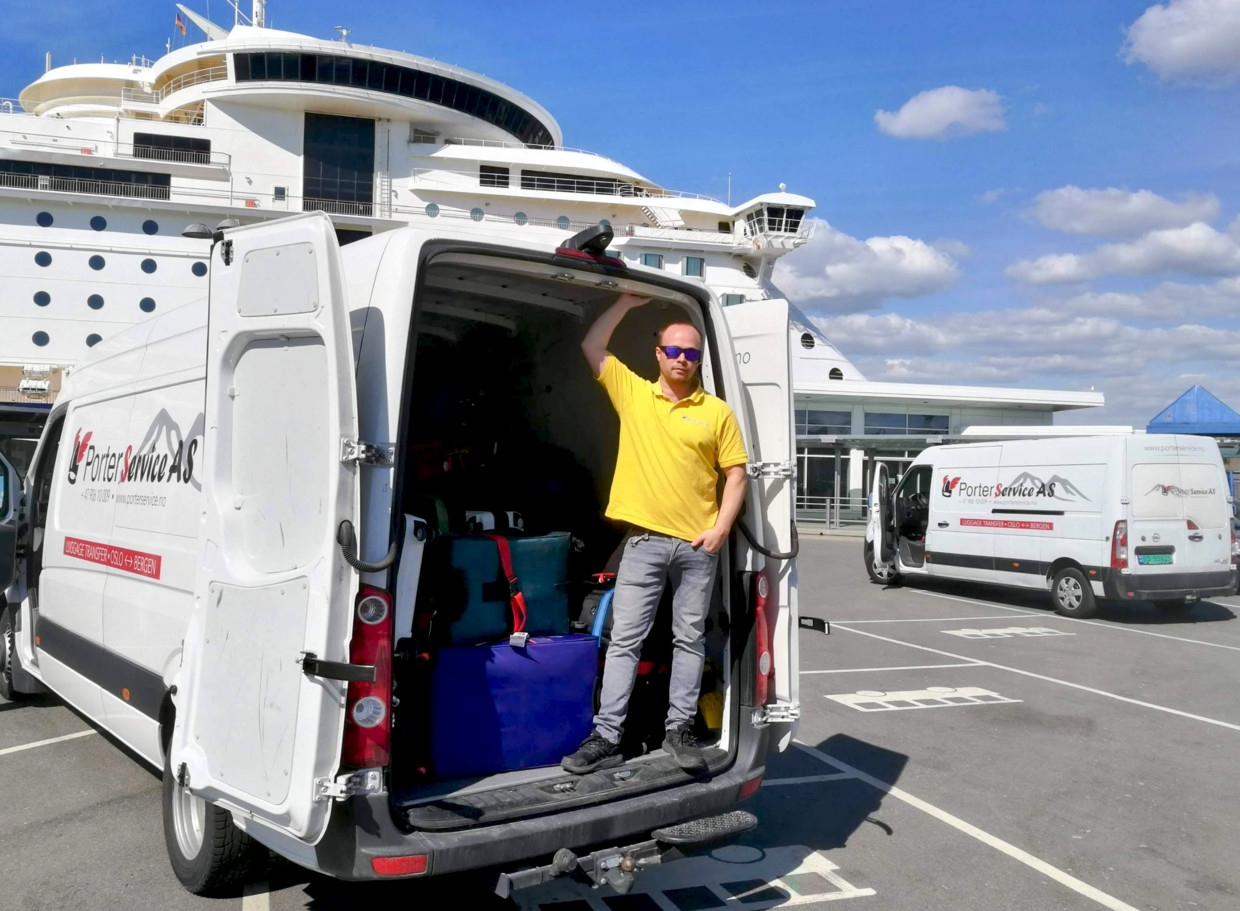 some of our trusted partners
our partners
Are you ready to enjoy care-free travel through Norway's beautiful landscapes and fjords?